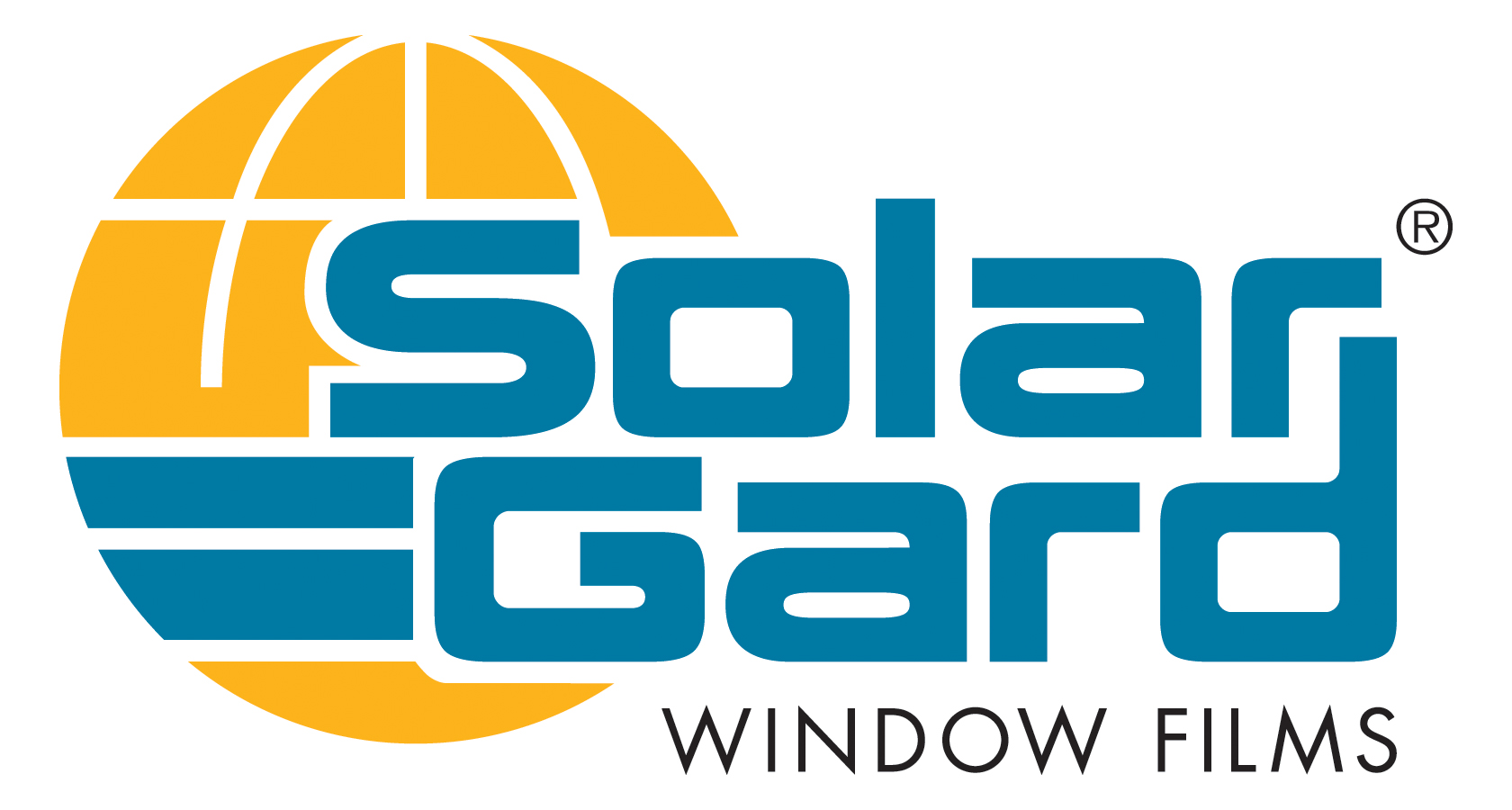 It's no secret that Texas gets hot. Getting into your car after it's been sitting in the sun for a while is never comfortable. Even your home can feel incredibly hot when the sun is high, making your air conditioner work overtime. Whether you're looking for a heat-control window film for your car or privacy film for your home, we've got what you need. For all of your window film questions and services, call Auto Trim Design of Amarillo! 
A Variety of Different Window Films
Though heat control film is a popular service, we can install just about any type of film on your windows. From window tint film to nano-film and everything in between, we've got you covered. There are multiple different tones and opacity when it comes to window film, and we'll make sure you get exactly what you want for your comfort and privacy.
We don't stop at car windows. We can do window film work for residential and commercial windows, as well. In fact, schools often hire us to install shatter-proof window film to keep their kids safe. As long as it's glass, we can put a film on it!
Want to keep the sun from damaging your home's interior? How about cutting down on air conditioning bills for your business? Whatever type of film you need for your windows, we can install the perfect window film for your needs. 
We can even install certain customized window films for businesses, so give us a call today.
Professional Window Film Installation
While window film may seem easy to install, having a professional installation service is key to the success of your project. At Auto Trim Design of Amarillo, we make sure that we have all of the right components, from the type of film to the materials and adhesives to get the job done. We want your window film to look great and last for years to come, providing you with the safety, efficiency, or protection that you want.
So when you need a heat-resistant film, a privacy film, or an energy-efficient film, call Auto Trim Design of Amarillo. We've got 40 years of experience, and we'll use every resource to make sure you love our window film.