Offering custom vinyl graphics, backup cameras, navigation systems, and more, Auto Trim Design of Amarillo is your source for high-quality mobile electronics installation. When you want expert craftsmanship, seamless installation, and superior customer service, our experienced professionals have your needs covered. With over 40 years of experience in mobile electronics, we can offer you custom solutions that will enhance your ride!
Family-Owned Company
Graphics/Vinyl Wraps
Paint Protection Film
Remote Starters
Spray-in Bed Liners
Are you looking for amazing custom vinyl graphics for your vehicle? Would your truck benefit from some new truck accessories? Would a car alarm give you better peace of mind? If your answer to any of these questions is yes, then Auto Trim Design of Amarillo can help. We provide a wide range of mobile electronics installation services and vehicle accessories that will help improve your ride. From remote starters to backup cameras and automotive upholstery, we have what you need to personalize your vehicle. Whether you want to make it safer and more comfortable or you want to add the latest in in-car entertainment, we have you covered. Call or e-mail us today to find out more about our services and how we can help you add to your car, truck, or even boat. 
Located in Amarillo, TX, Auto Trim Design provides custom vinyl graphics and mobile video services to customers throughout the area. We also serve drivers in Canyon, Claude, and Panhandle, so you can turn to us for assistance if you live in any of these towns or in the surrounding communities. Our team of insured electronics and truck accessories installation pros will make sure that you get precise results on every job. Whether you're interested in iPod integration or car GPS installation, we'll work hard to give you high-quality equipment, top-notch workmanship, and flawless customer service. We even provide warranties on all of our custom vinyl graphics and other mobile electronics installations, so you can be confident that you're getting the very best when you work with us.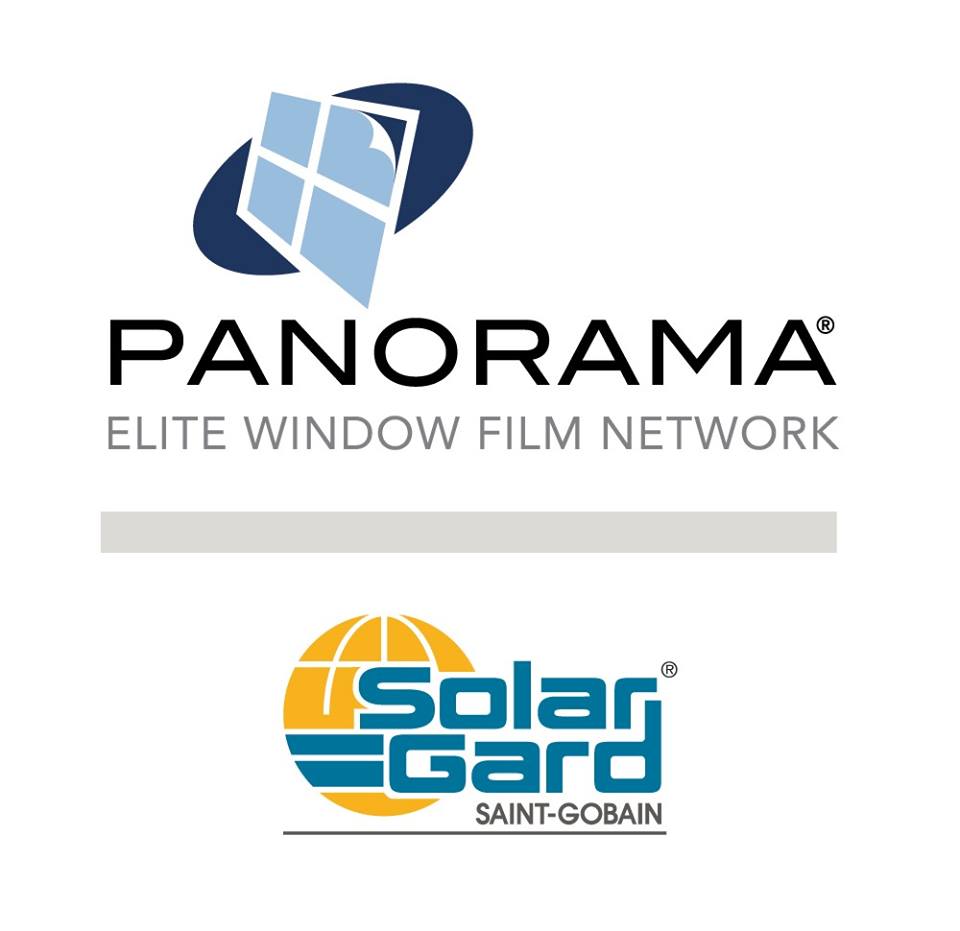 When it comes to impeccable results for custom vinyl graphics and mobile video installation, experience matters a great deal. At Auto Trim Design of Amarillo, our technicians are highly trained and have over 40 years of experience in the business to draw from. Over the years, we've served countless customers, and that's allowed us to perfect our skills and provide each and every customer with the customization he or she truly wants. If you're looking for a car alarm, a car GPS, truck accessories, or a wide variety of other vehicle accessories, we're the team that you can count on to provide you with quality products and expert installation. We service cars, trucks, SUVs, motorcycles, and even boats, so you can trust us with all of your needs for aftermarket mobile audio customization and so much more. Even if you don't quite know what you're looking for, you can count on our technicians to walk you through the options and help you pick up some stellar equipment that will make your vehicle stand out.
For your peace of mind and security, Auto Trim Design of Amarillo is fully insured. We're also proud to be members of the Amarillo Chamber of Commerce.